We envision a world of energy that is abundant, accessible, affordable, reliable and safe for the environment.
Applying this future vision as our guiding star, we at AMT Venture Capital seek to support and accelerate the global transition to renewable and sustainable energy sources.
How do we go about doing that?
With passion! We seek out and fund cutting-edge clean energy technology companies to support their development and growth through direct investment and the value we add as a smart and experienced financial partner.
SCROLL DOWN
SCROLL DOWN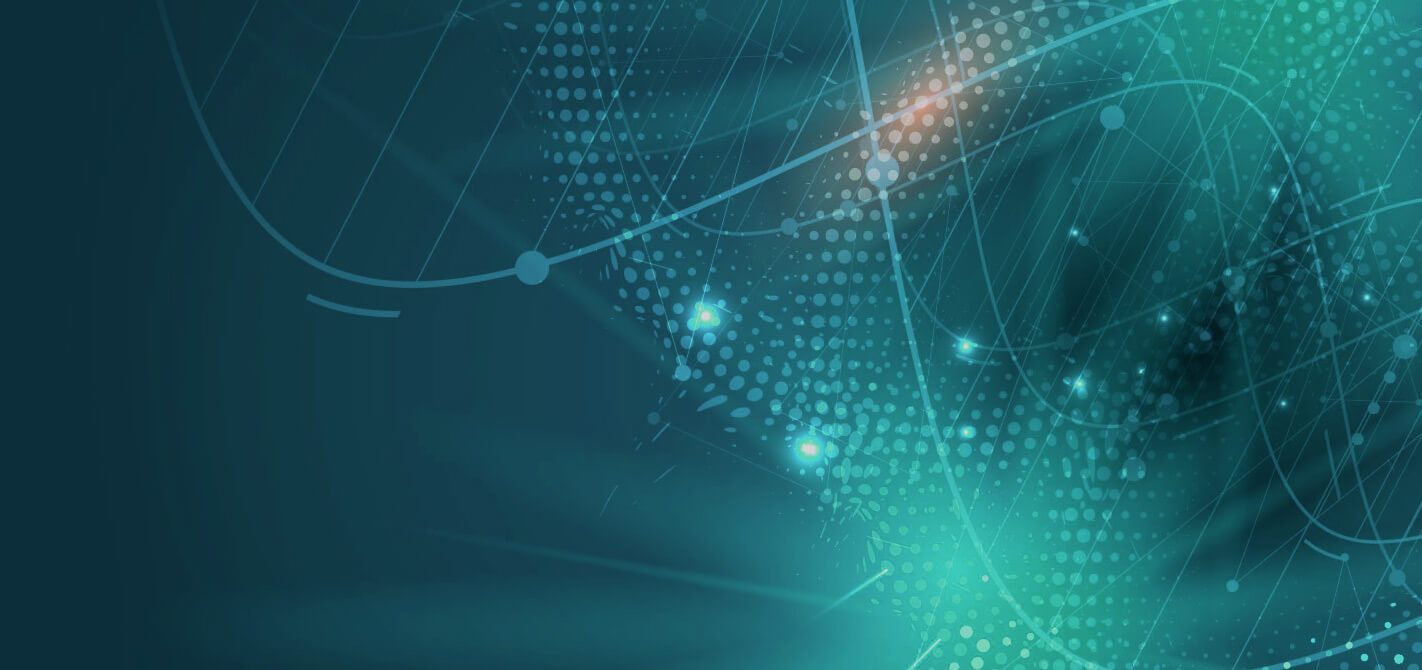 We expect to influence specific outcomes in the broader energy sector by partnering with companies committed to:
Decarbonization
Reduce the release of carbon dioxide and other greenhouse gases to the atmosphere.
Decentralization
Support local sustainable energy sources and storage to supplement or replace legacy power generation and transmission infrastructure.
Digitalization
Employing advanced control algorithms and processes to optimize energy generation and consumption efficiencies.
Deregulation
Developing fair regulatory environments that promote and support consumer access to competitively priced energy, whether from utilities or local renewable energy sources.
Our mission, its impact
We promote our belief in the inevitable transition from legacy fossil fuels to widespread and sustainable electrification. We do this by offering intelligent financial support to qualified start-up companies that are on a mission to power our world with clean and renewable energy.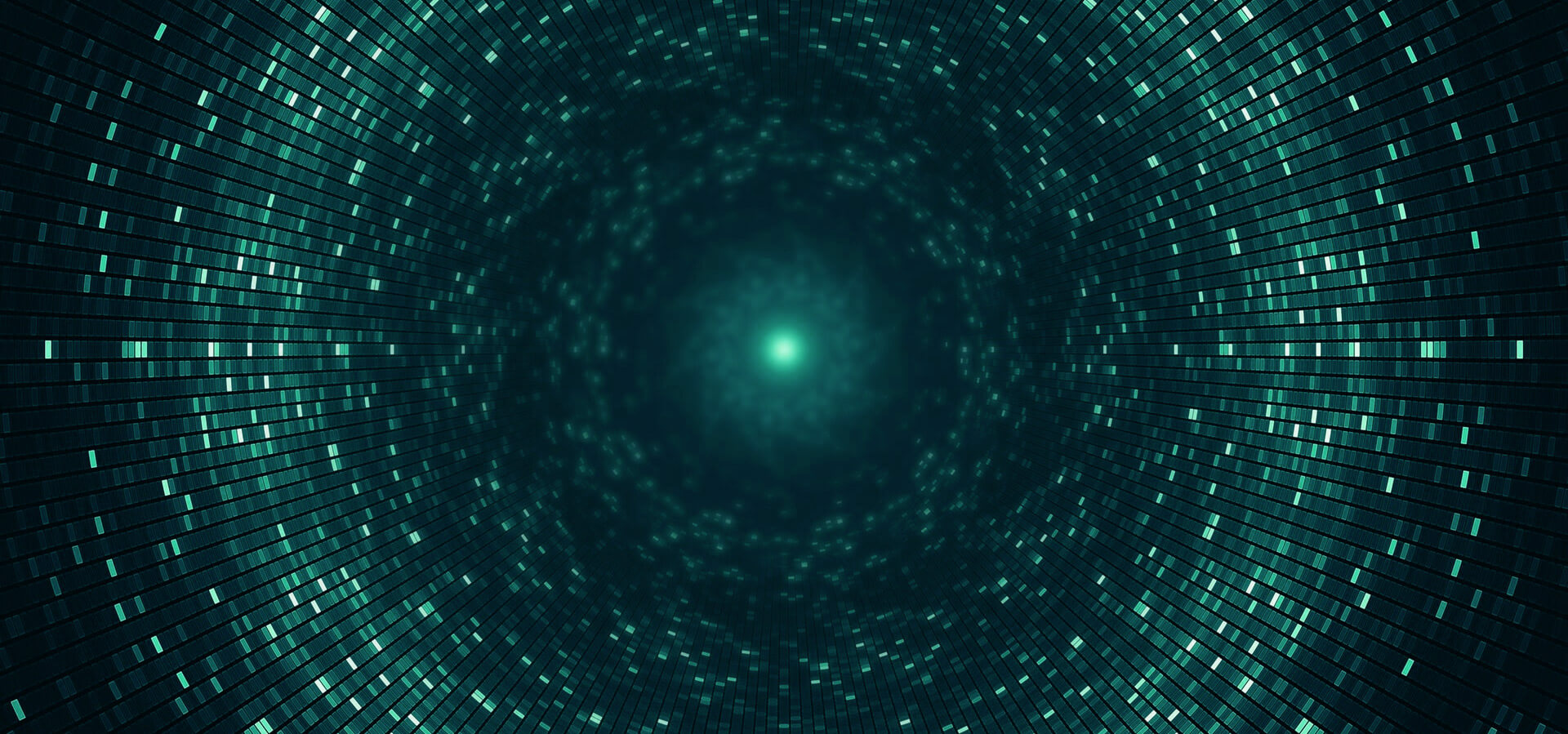 Investment strategy and focus
We focus on seed and Round A investment opportunities
Sectors of vital interest to us include:
Renewable energy
Energy Storage
E-mobility
Digitalization
Low Carbon
Hydrogen
The value we add
Our team enjoys deep industry expertise and well-established contacts with vital strategic players like Siemens, ABB, Schneider Electric, Eaton and others.
We can act as your industrial partner, offering you production facilities, expertise and distribution networks.
We offer the necessary skills to support your enterprise in meaningful ways with over 20 years of successful entrepreneurial experience in growing and scaling clean energy businesses like yours.
As your trustworthy partner, count on us to help you gain quick access to eastern European markets, particularly Russia/CIS, Turkey and the Middle East, and South and Central Africa.
Our team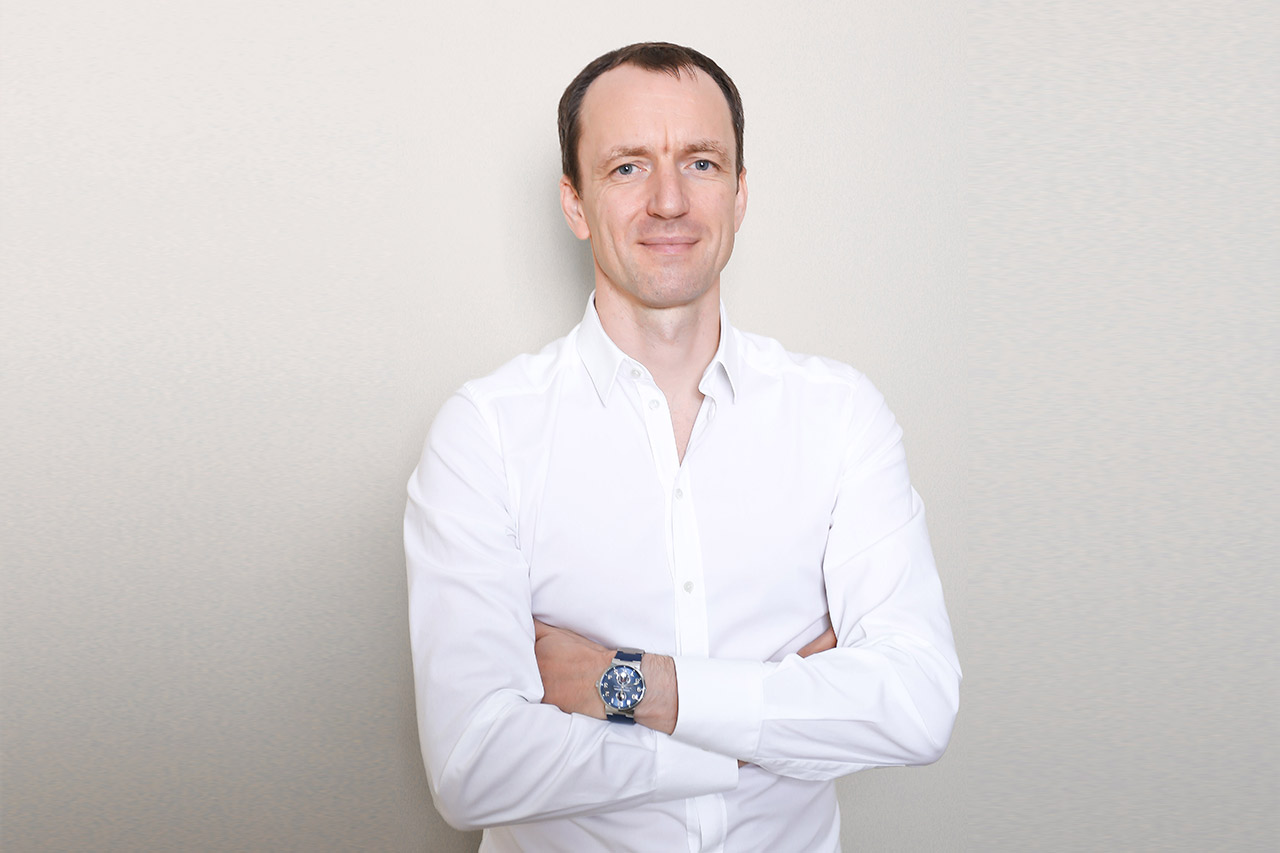 Alex Troshin
Position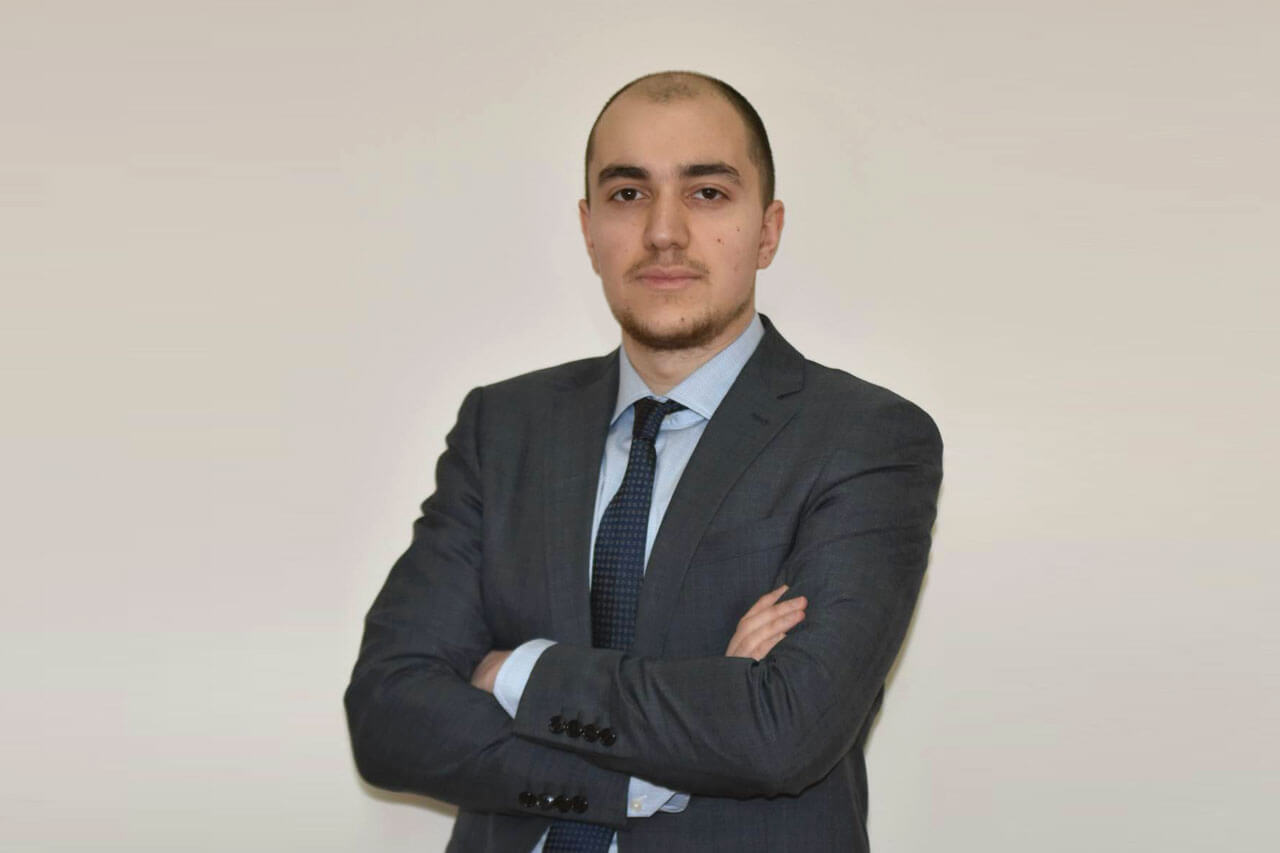 George Tovmasyan
Investment Director